Planning permission is a complex area. It is important that any planning permission application is managed professionally to maximise the chance of success.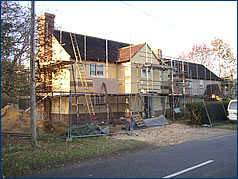 The basic rule is that planning permission is required from the relevant local planning authority for any operational development or material change of use of land.
Planning permission and planning law are designed to control the development or use of land for the benefit of everyone in society. Planning permission responsibility is placed on the relevant planning authority, who obtain their terms of reference from development plans, which they prepare and continually review, and from other planning permission
policy papers.

More than 10% of planning permission applications are refused.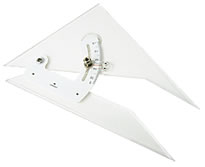 Anyone who has submitted a planning permission application and is not satisfied with the decision (either because it was refused or a condition was imposed that is not acceptable) can appeal to the Secretary of State for the Environment, Transport and the Regions via the Planning Inspectorate.
Keymer Cavendish specialises in all areas of planning permission and understands the whole process.
Leave the process to the professionals and make sure that your planning permission is not in the failed 10%.
The Town and Country Planning Act 1990 in more detail